Fairfield County's exquisite natural beauty, family-friendly atmosphere, proximity to New York City, and small-town vibe make it a residential hotspot. With peaceful streets and numerous outdoor spaces, many residents have found this community ideal for raising a family.


Fairfield County is home to some of the best schools in Connecticut. Because of that, many families choose to settle here for access to top-rated school districts and high-quality daycares and preschools. If you are raising a family in Fairfield County, read on to learn more about the great educational opportunities for children in the area.
How to choose the right daycare or preschool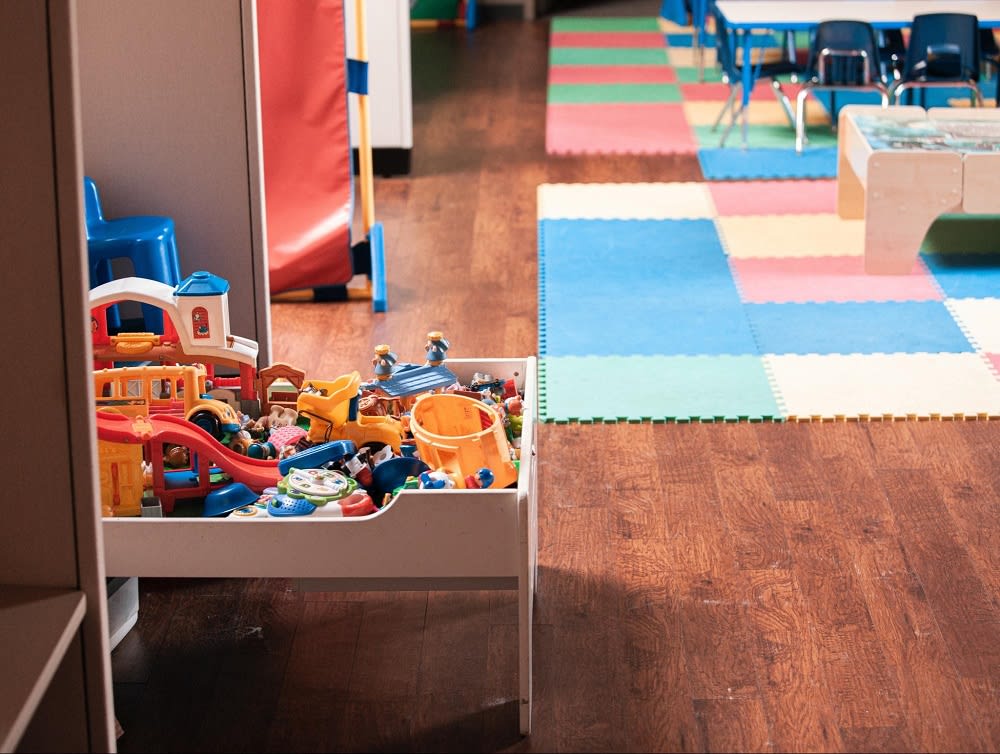 Photo courtesy of Uplash
For many parents, enrolling their child in preschool or daycare may be their first time apart. Entrusting someone else with the care of a young child is a big step. Luckily for parents living in Fairfield County, there are numerous highly regarded centers to choose from.
Things to consider:
Before
choosing your perfect daycare
or preschool, you should consider what you want and require from the establishment. While Fairfield is home to many wonderful institutions, not all of them may offer the programs you want or operate when you need them.
Schedule & Closings
Start with the hours of operation and their annual closing schedule to ensure it aligns with the coverage you need. This is especially important when looking at preschools. Some preschools are half-day programs, while others are full-day. Be sure they offer before or aftercare for children if you require those services. Also, many preschools follow a typical school schedule with week-long winter/spring breaks, while daycares tend to remain open. Lastly, ask the protocol for late pickup - as it is bound to happen!
Accreditations & Training
Check out any accreditations the daycare or preschool might have. Tenure and staff training can also help you choose a school that aligns with your goals. Ask about their average child-to-teacher ratio. Also inquire about how they account for coverage in the event the teacher is on vacation or out sick.
Location & Atmosphere
Once you have an established list of the daycares and preschools that fit your criteria, you'll want to do a site visit. A site visit can help determine if the establishment fits your child's needs and meets your expectations. Ensure the building is clean and tidy, the children seem happy, and the caretakers are engaged.
Curriculum & Discipline Philosophy
If you want to find a place that will help your child get ready for kindergarten, ensure they have a curriculum and are focused on meeting the learning and developmental goals of each student. Ask about the daily schedule and the types of activities it includes such as art, music, time outside, and reading. Also, be sure to inquire about how they discipline as there are multiple schools of thought out there in that regard.

Pro tip: Sign up early!
Due to the high desirability of the area, numerous families requiring childcare are moving into Fairfield homes each year. Because of this influx, daycares and preschools can fill up quickly. Be sure to research early and sign up as soon as possible. In many places, you may want to start looking for a daycare or preschool while you are still pregnant, as waitlists are often lengthy.
Fairfield County daycares and preschools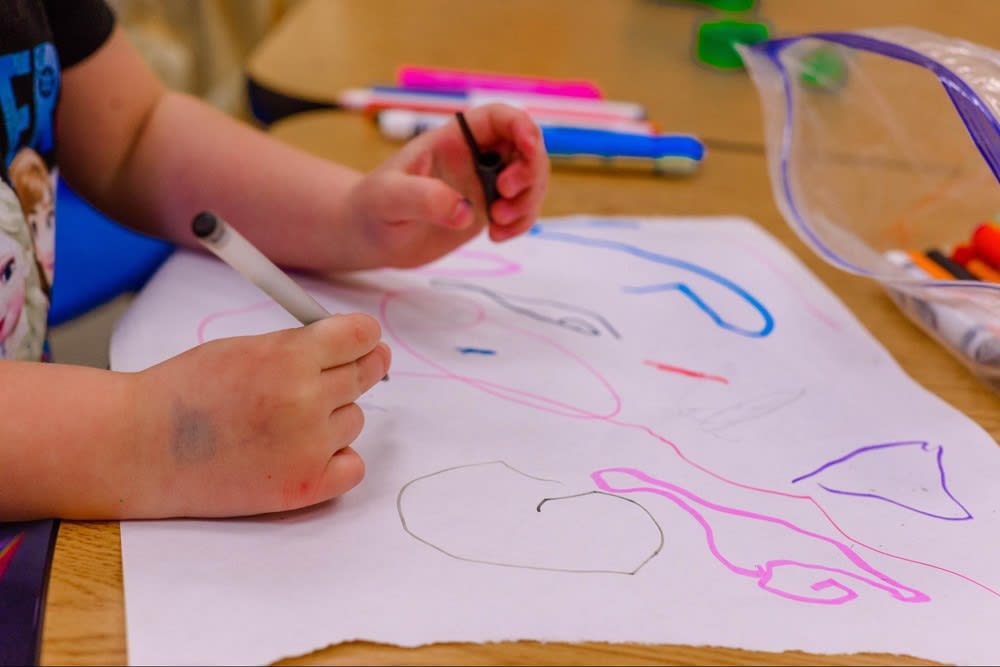 Photo courtesy of Uplash
Those who own Fairfield real estate and call the county home have access to numerous top-rated educational institutions. To help get you started, below is a list of popular establishments in the area. Check out their websites and use the tips above to help make your decision!
Questions to ask
Visit the center twice. Once by appointment and the second time unexpected.
What is the teacher/child ratio?
Do you have an open door policy for parents?
What is the policy for someone other than a parent picking up the child?
What is the policy for administration of medication?
What is the policy for sick children?
What is the policy for late pick-ups?
What hours are available to me?
What are the days the school is closed for holidays and vacations?
What is my responsibility upon arriving with my child in the morning and during the evening pick-up?
What do I need to supply for my child?
Fees/Tuition-How is tuition paid?
Do I pay if my child is sick or on vacation?
When a teacher is out, who fills in?
What is the education level/training for teachers?
What is the average teacher tenure?
Ask for references
Call Cindy Raney & Team
If you want to raise your family in Fairfield County,
contact
real estate professional Cindy Raney. Cindy has connected buyers with Westport and Fairfield real estate, and real estate within Fairfield County at large for 20 years. Give Cindy a call today to get started on your home-buying journey.

*Header photo courtesy of Uplash