In today's ever-changing market, working with an experienced team to help you prep your home for sale is central to maximizing your return. It may seem overwhelming, but not to worry. We will meet with you to come up with a comprehensive plan that works within your budget, and we will be there with you every step of the way. The following are the most common suggestions we discuss with our clients:
Hire a professional stager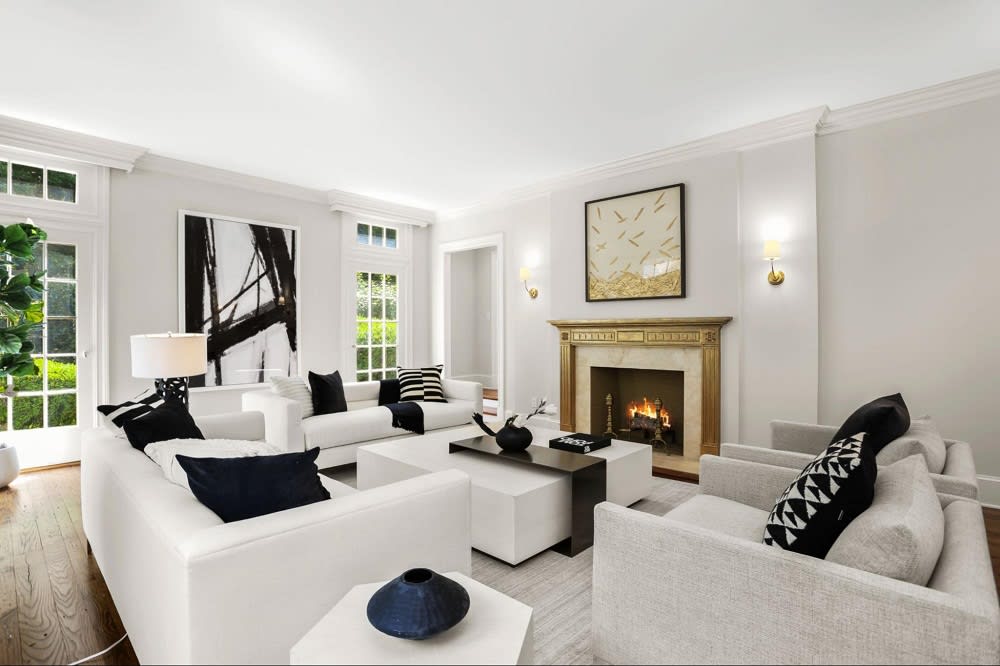 This is an important step in the preparation process because stagers have the ability to transform a well lived in home into a gorgeous masterpiece in just a few hours. Remember, the way you show your home for sale is very different from the way we live in our homes. The stager will make recommendations on what furniture or decorative pieces need to stay or go - and they will come in with contemporary pieces that are appealing to today's buyer. Studies have shown that staged homes
sell faster
and for more money, making it well worth the investment.
Paint
Paint colors are trendy and can certainly change from year to year. Even when bright colors are en vogue we suggest providing as neutral a palette as possible. Potential home buyers may not love the paint colors you've chosen, and our stager will make recommendations if need be on more neutral colors. Our go to color this year? We love Benjamin Moore's Harwood Putty which is a gorgeous white with a touch of cream. Revere Pewter is also a perfect neutral that will work with both warm and cool tones.
Declutter your home

Clutter in your home can distract homebuyers from the features you want them to see, and it can also make your home appear smaller. On the flip side, removing too much will make your home feel sterile and lifeless. Our team will work with you to help you strike the right balance. We are not only selling a home, but a lifestyle. Many young families today are looking at Westport homes for sale. As such, it's best to have some empty storage space in the cabinets and closets, so potential buyers can envision space for their belongings.
Update the lighting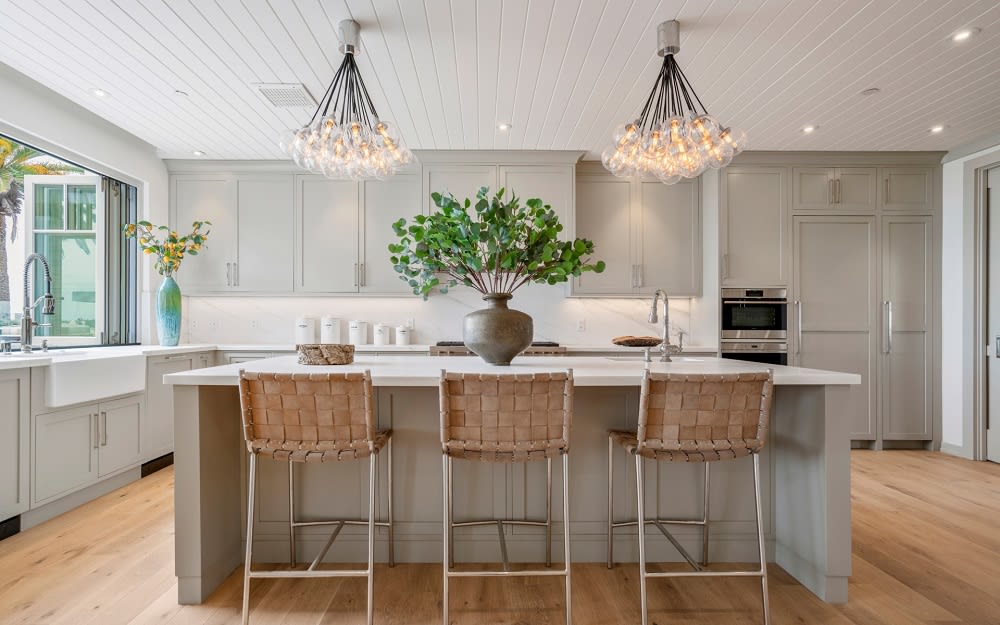 Take advantage of the natural light in your home. Open up all the blinds and curtains and turn on all the lights while showing the house to potential buyers. You should also consider adding
light fixtures
where more light is needed and swapping outdated fixtures for more modern ones. Buyers looking at Westport homes for sale are always thrilled when they see homes with gorgeous lighting. We can help you make any of these necessary changes.
Update the Exterior
The outside of your home is what makes the first impression. Make sure the exterior of the house looks well maintained and clean, is freshly landscaped and entry is free of any old spider webs. Potted plants and a fresh doormat will welcome buyers while they are waiting for the door to be opened. We want to accentuate any outdoor living features you may have, such as seating areas, fire pits and outdoor kitchens/stoves. We have trusted vendors that we've worked with over the years who we can coordinate with on your behalf.
Pre-listing home inspection
Home inspections are important not just for buyers but also for sellers. We recommend sellers invest in a pre-listing home inspection. It will alert you of any pressing repairs that should be made prior to listing your home. You will also know the condition of the major mechanicals, roof and structure so you will be able to intelligently discuss these items should they come up post buyer inspection. A pre-listing home inspection sets you up for a successful sale with less surprises.
Planning to list your Westport home for sale?