Finding the perfect home in Fairfield County's competitive and highly desirable real estate market can feel daunting. Lately, the Fairfield real estate market has strongly favored sellers due to lack of inventory, which has made the idea of having first dibs on the best homes in the area even more appealing for buyers.


So, how can a buyer's agent help their client get ahead of the game? The best realtors have several techniques that help them to uncover Fairfield homes before they are listed. From networking in the community, to connecting with neighbors in your target area, to staying in close contact with other local top realtors, these professionals take a hands-on approach to knowing which homes could soon pop up on the market.


This post will explore the tactics and strategies used by top realtors to find homes for their buyers before they even officially hit the market.
1. They are master networkers, making them always "in the know"
Top realtors have their finger on the pulse of everything going on in their community, made possible through their long standing relationships within it. Our team specifically has deep roots in the communities we serve which allow us to be aware of what's happening in the market often before homes even hit the MLS. We are finding more and more sellers will opt to sell privately to (1) avoid exposing their home to a myriad of buyers and (2) to forego all of the logistics that come with formally listing their home. In terms of #1, we love playing matchmaker!
2. They are connected globally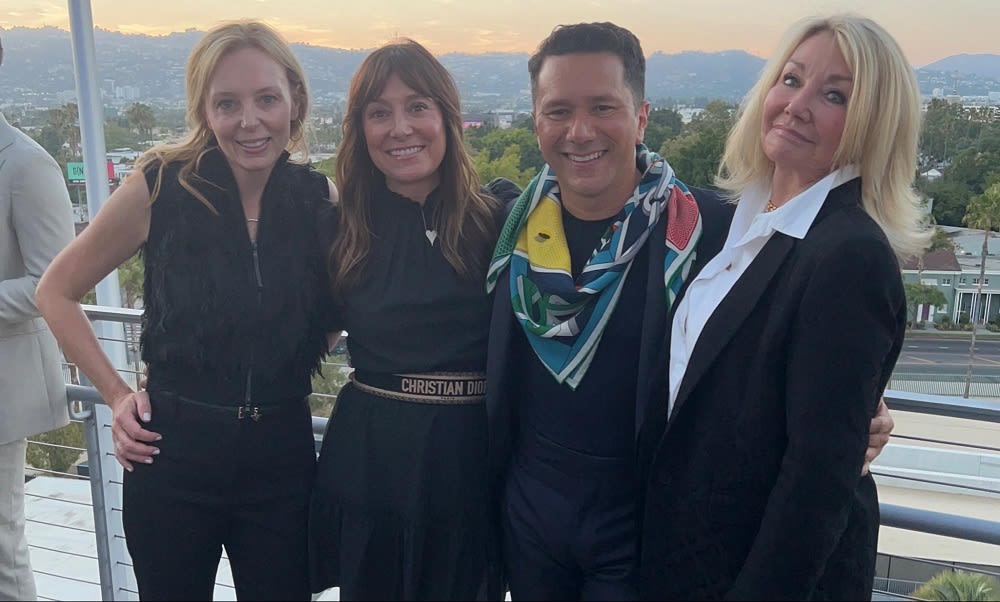 Networking at Coldwell Banker's Global Luxury Conference in LA
(From left to right) Dawn Mckenna, Ricardo Rodriguez, Jade Mills
Through the
Coldwell Banker Global Luxury program
agents have the opportunity to network with the best in the business, sharing strategies, best practices, and inside information on listings coming soon. Agents that are a part of this global network have a huge advantage over others to help better serve their clients in the Fairfield real estate market and beyond.
3. They are well connected locally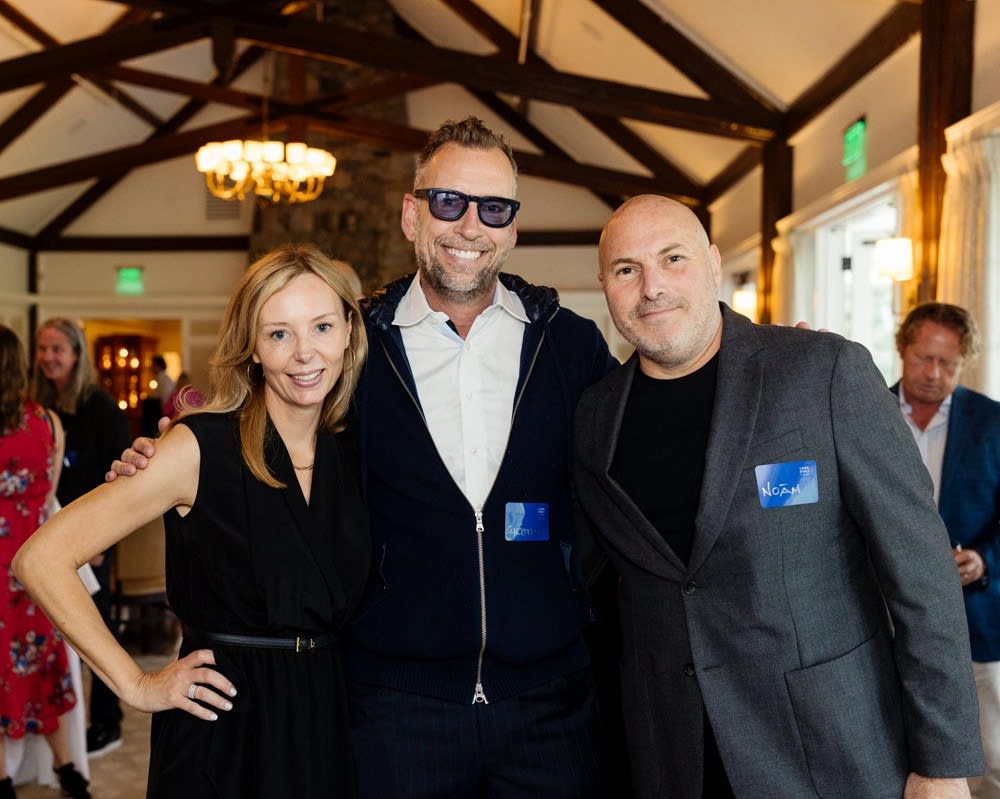 Former buyers at annual client appreciation party
The key to success for top realtors is having strong ties within the community in which they do business.
Cindy Raney
of
Cindy Raney & Team
real estate is a great example of how deep connections can be incredibly beneficial. She was born and raised in the area, giving her access to an extensive network of people who can provide her with information about new homes before they hit the market. Furthermore, Cindy is a master networker with long-established relationships that give her insight into the plans of former clients, other agents, and other potential sellers in the area. This is hugely advantageous to any buyer looking to purchase Fairfield homes for sale.
4. Listing agents know them, trust them, and want to do a deal with them
A real estate transaction is complex and has many moving parts. As such, seller agents love working with buyer agents who are experienced and known for getting the client over the finish line and will often proactively reach out to them with a heads up on a home before formally listing it, giving their buyer the upper hand.
Ready to work with Cindy Raney & Team?
In today's competitive market the best realtors make it a priority to include off market opportunities as part of their strategy for finding Fairfield homes for their buyers. Cindy Raney & Team are expert realtors in Fairfield with a proven track record who can help you find the right home at the right price. Contact
Cindy Raney & Team
today to learn more about how they can get you into your dream home!