The vibrant and growing community of Westport has turned into a highly sought-after living destination for many. The amenities cater to people of all ages and families have found this close-knit community to be an ideal location for raising children. Sprawling green spaces and quiet tree-lined streets paint the quintessential picture of suburban living with a small-town feel.


It comes as no surprise that many families choose to settle in Westport. If you are looking for family activities in Westport, Connecticut and the towns close by that border it, check out some of our favorites below.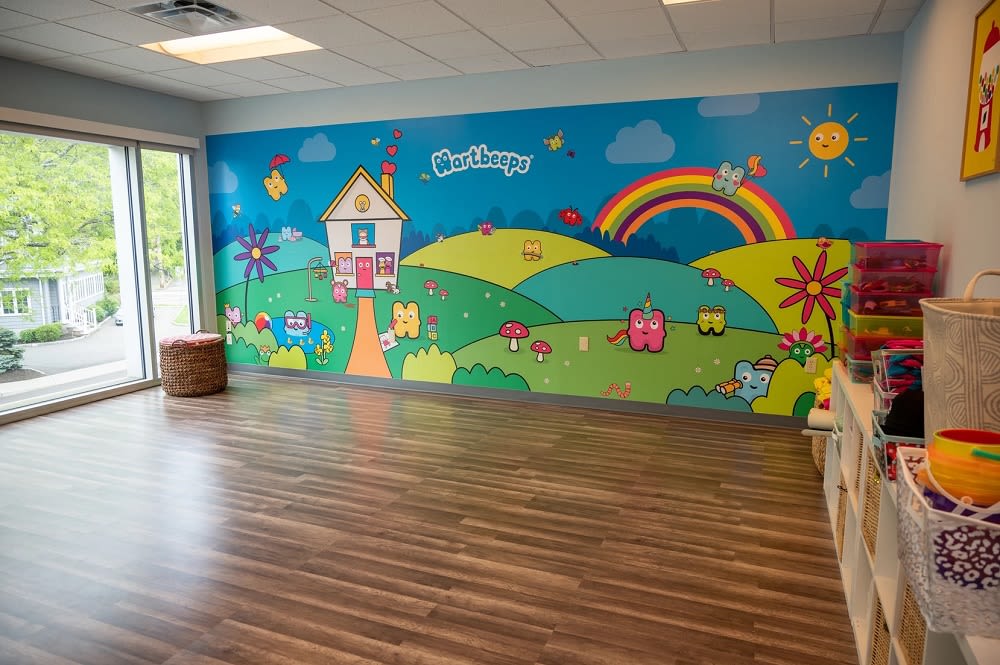 Photo courtesy of Hartbeeps
Voted "Best Kids Activity of Westport" by Westport Lifestyle Magazine, Hartbeeps USA a fun way to introduce your kids to the wonders of movement and music. Babies and toddlers can enjoy sensory music classes to enhance their confidence and sociability. Led by experienced early childhood professionals, these classes offer science-based activities tailored to support your child's growth. Joining these classes not only provides a stimulating environment for your little ones but also offers an opportunity for parents to connect and build friendships with one another.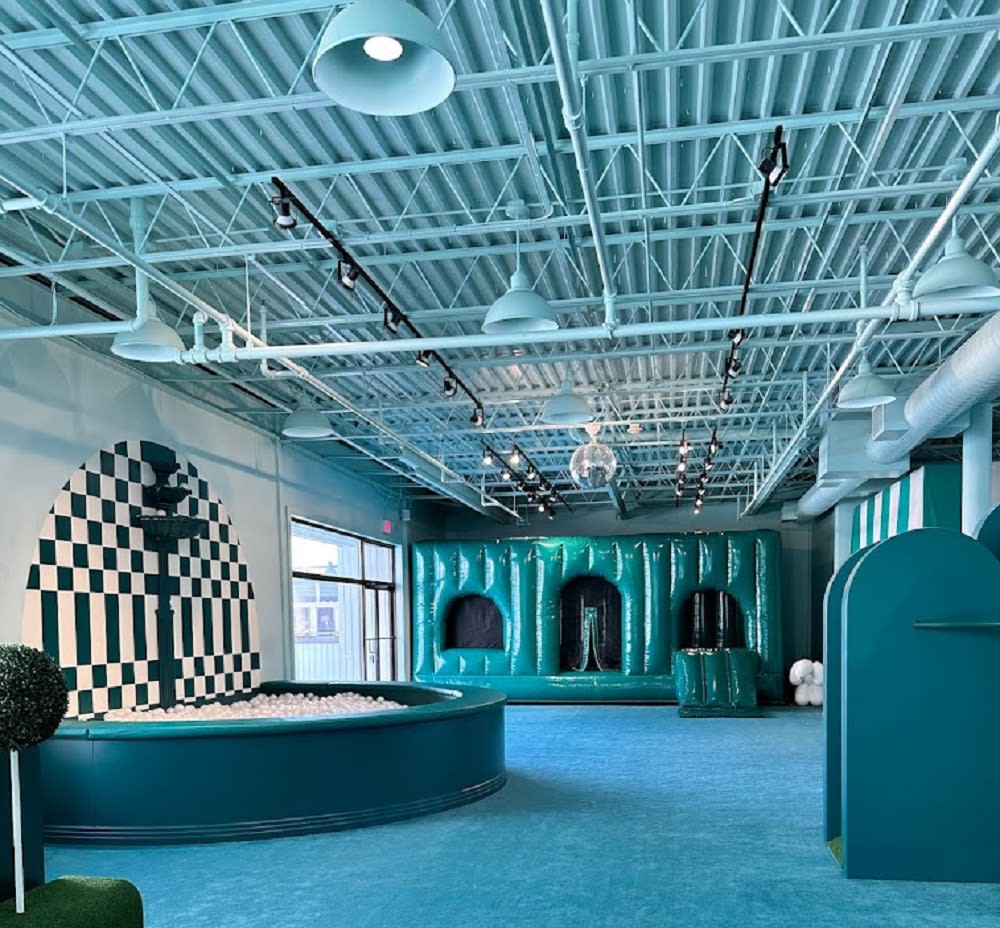 Another great indoor play space in Westport can be found at The Wonder. This adorable kid's club offers a wealth of amenities, including a vibrant play area packed with exciting activities for children such as a ball pit and bounce house. Structured playtime can also be had through classes, science sessions, picnics, and bubble disco parties. With seasonal activities rotating every three months, The Wonder guarantees a constant stream of new experiences for your little ones.
If you're a parent looking for things to do with kids in Westport, be sure to check out the Westport Weston Family YMCA. This YMCA provides a variety of options in addition to indoor and outdoor pools including programs and camps designed to engage children of all ages. From an open gym where kids can play freely to a year-round splash pad offering water-filled fun, there's something for everyone. Additionally, the YMCA offers teen programs with an extensive selection of sports activities, including karate, swimming, basketball, gymnastics, dance, archery, and much more. By providing a welcoming environment, the Westport YMCA serves as a central hub where children can explore and engage in recreational experiences with other kids their age.
Local playgrounds
If you're looking for somewhere to get outside and enjoy the fresh air there are some excellent playgrounds in the area! Compo Beach Playground is a local favorite and has designated areas for younger kids and older kids. Right next door in Fairfield are two other favorites: The Sandy Ground at Penfield Beach and The Sandcastle at Jennings Beach. For more playgrounds and parks in Fairfield County, check out
Cindy Raney & Team's Instagram
.
During the winter months in Westport, when temperatures drop and snow begins to fall, kids flock to Winslow Park for sledding. This picturesque park, known for its expansive green spaces, scenic walking trails, and inviting picnic area, offers an ideal setting for winter fun. The park's open fields and sloping hills provide the perfect terrain for an afternoon of sledding. There is also an off leash area for dogs at the north end if your furry child needs to burn some energy as well!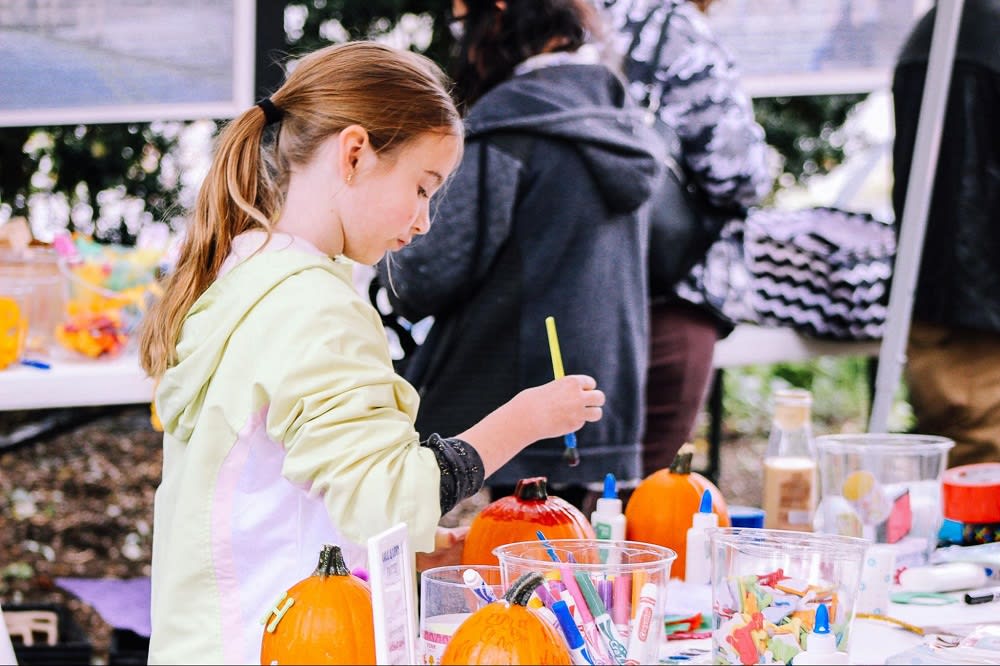 The Museum of Contemporary Art (MOCA) is a favorite of Westport families. The museum's Academy offers a diverse range of classes designed specifically for toddlers to school-aged children. For little ones aged 17 to 36 months, there are engaging programs that encourage artistic expression and creativity. These programs focus on developing fine motor skills while ensuring a fun and enjoyable experience. Many parents choose to bring their toddlers to MOCA Westport for a day of learning and artistic exploration.
Furthermore, MOCA offers after-school programs tailored to older children, providing them with an opportunity to delve into their artistic talents and further develop their drawing and painting skills. These programs cater to the artistic side of older kids and allow them to express themselves through various art forms.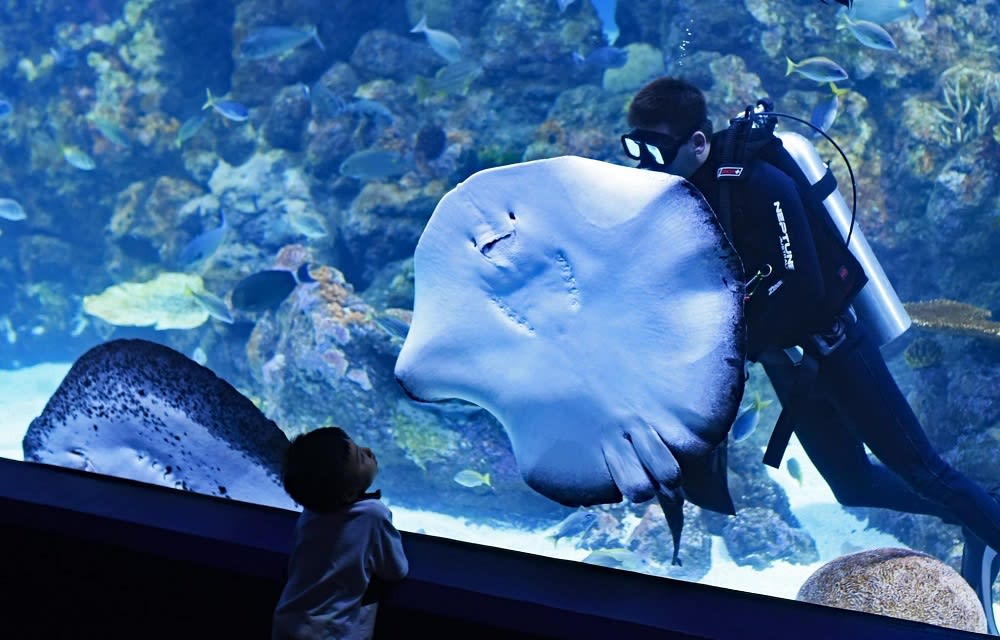 Although not located in Westport itself, the Norwalk Aquarium is conveniently a short drive away, making it a great destination for a day trip. Explore the aquarium's impressive collection of 75 exhibits, showcasing a staggering variety of over 7,000 species. Some experiences to highlight: the stingray exhibit on the first floor (free to pet, small fee to feed), the play area on the second floor (perfect for tots to burn off some energy) and the opportunity to book a
sleepover
at the museum!
Stepping Stones Museum for Children, also located in Norwalk, is a favorite of many! Designed with kids under the age of 10 in mind, this museum offers a plethora of exhibits tailored specifically to their interests and developmental needs. Young visitors will embark on an exciting journey of learning and exploration as they engage with the museum's interactive and hands-on exhibits.

Since its establishment in 2000, the Stepping Stones Museum has played a vital role in serving the Westport community. It has served as an educational haven, where children can forge new friendships, engage in play, and embark on captivating discoveries.
This 62-acre nature and wildlife sanctuary blends science, conversation, and education into pathways for learning about nature and the environment. This donor supported, non-profit organization, believes in the transformative power of civic engagement and is invested in a sustainable future. Earthplace is home to several educational programs that help kids connect with nature. Parents and kids love the exhibits, walking trails, picnic grove, and learning center.
Local farms
For a day on the farm, head to
Silverman's Farm
or
Jones Family Farms
. Silverman's has an animal farm for kids to pet and feed and is open seven days a week. Throughout the year, the farm offers various seasonal activities to enjoy such as apple picking, pumpkin picking, berry picking, and the opportunity to choose a Christmas Tree. Meanwhile, in Shelton, Jones Family Farms is a great place to visit for strawberry, blueberry, or pumpkin picking or to choose a Christmas tree. They also offer hayrides in season.
The Beardsley Zoo is open daily from 9 a.m.-4 p.m. (though the last tickets are sold at 3 p.m., so plan to arrive early enough to snag one!) and is Connecticut's only zoo. It's been around for over 100 years and is dedicated to preserving endangered animal species. Bring your kids to get to know about animals they may never otherwise have the chance to learn about. For younger children between 22 months and four years, there is a special program called Zoo Tots. If your older child loves the zoo, you can book a birthday party year-round.
Ready to move to Westport?
Westport is a wonderful community to be a part of. If you are considering a move to or within this family-oriented suburb, reach out to
Cindy Raney
. With an impressive 20 years of experience,
Cindy Raney and her team
possess the expertise and knowledge to assist you in finding the ideal home in Westport. By leveraging their skills and resources, they can guide you through the process, ensuring a smooth and successful transition. Don't hesitate to contact Cindy Raney to begin your journey toward finding your dream home in Westport.