Your home is one of your most valuable investments - so you want to do everything you can to maximize your return when it comes time to sell. One of the most effective ways to better your home's value is to do home improvement projects that are known to increase your return on investment (ROI).
There are many factors that can affect the return on investment (ROI) for home improvements, such as the condition of the housing market and the specific features of the home, but generally speaking, some types of home improvements tend to have a higher ROI than others.
My team and I will meet with you to discuss your home and specific situation and create a unique list of recommended improvements to put your home in the strongest position possible. However, below are a few of the common home renovations to be considered when selling your Westport real estate.
Home renovations to consider
Kitchen and/or bathroom remodel
3 Keenes Rd, Westport, CT - Sold by Cindy Raney & Team
An updated kitchen is a major selling point for a home. Upgrading appliances, hardware, lighting and countertops can all result in a significant ROI.
Updating bathrooms is also a good investment, especially if they are outdated or in poor condition. There are many timeless options we can suggest to certainly increase your ROI. An updated master bath can really help sell a home and is definitely on the top of a buyers wish list.
Paint
A fresh coat of paint goes a long way in terms of your ROI. It's one of the least expensive ways to give your home a fresh appearance. Buyers love homes that look and feel new and we suggest providing as neutral a palette as possible. We will be sure to give you our list of favorite colors when we meet.
Above-grade living space
Large families are always looking for more space, so if you are able to add additional finished space to your home, you'll be increasing its value and appeal to those buyers. Pro tip: opt to finish a space that will ultimately factor into your home's square footage. For example, basements and enclosed porches do not count as living space (and therefore, square footage), but a 3rd floor does. So, for example, if you have the option to finish the basement or the 3rd floor, opt for the 3rd floor for resale purposes!
Add a home office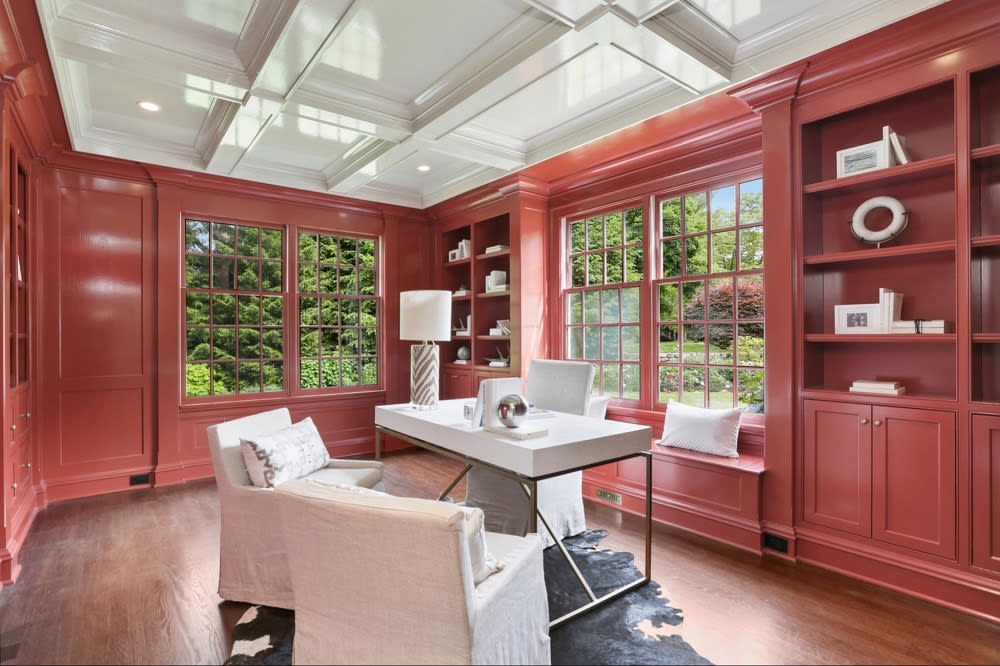 23 Bayberry Ln, Westport, CT - Sold by Cindy Raney & Team

Home offices have been added to the list of non-negotiables for buyers these days. As such, if you have the space, you may want to consider staging it to function as an office. A home office adds tremendous value when it comes time to sell since WFH is here to stay.
Upgrade your home systems
Buyers prefer a home to be as turn key and energy efficient as possible. So, as the mechanicals in your home need to be replaced, it is a great idea to do so. It's not the most fun way to spend money but when the time comes to sell, a home with updated systems and mechanicals will be more attractive to buyers and therefore, well worth the investment.
Curb Appeal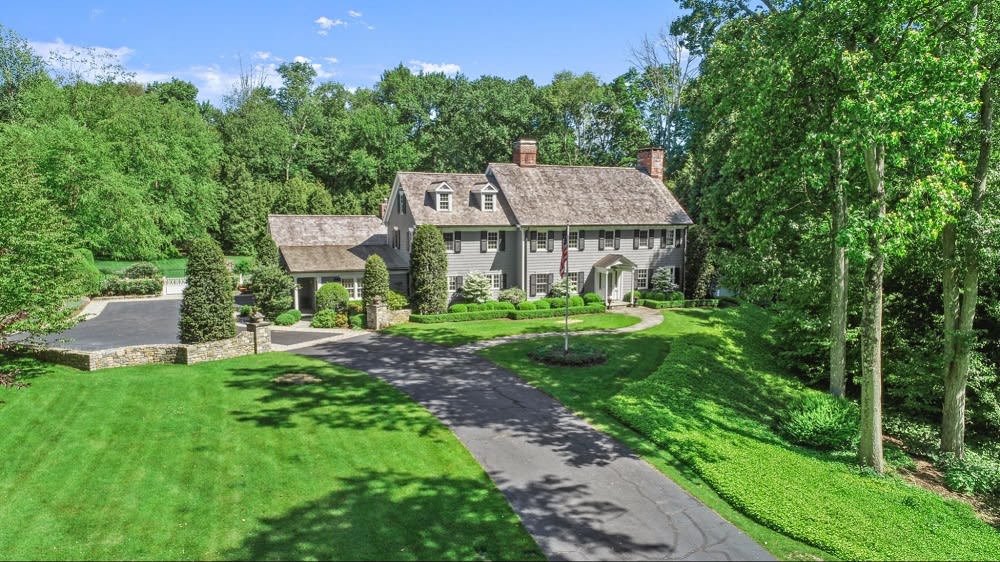 165 Hubbell Ln, Fairfield, CT - Sold by Cindy Raney & Team
The outside is just as important as the inside of the home. Buyers tend to form their first impression of a home based on its curb appeal. Make sure the exterior of the house looks well maintained and clean, is freshly landscaped and entry is free of any old spider webs. Potted plants and a fresh doormat will welcome buyers while they are waiting for the door to be opened. If your home needs any touch up exterior painting, be sure to plan ahead so you can accomplish this when the temperature outside is warm enough to do so (Spring-Fall).
Outdoor living space
Outdoor areas optimized for entertainment and relaxation are a must for today's home buyers. Adding a patio to a home can expand the living space and provide a great place for gathering. You may also want to consider adding an outdoor kitchen or a firepit as buyers will envision using it to entertain their own family and friends.
Sell your home with Cindy Raney & Team
Experienced agents are equipped with the skills, knowledge, and resources you need to maximize the value of your home. They know what buyers are looking for and what you should do to increase your home's appeal to get the best return on your investment.
Contact
Westport realtor
Cindy Raney
and her team of elite agents who specialize in selling Westport real estate and the surrounding areas today!