An agent can give you an estimate of what your home is worth in today's market
Knowing the value of your home in today's market is critical to a successful sale. Obtaining an accurate market analysis from a seasoned Westport realtor will ensure you have access to up-to-date market conditions and data, including any off market sales. A Westport realtor's expertise involves employing various methods to study comparable sales in the area, such as analyzing the list-to-sale price ratio and assessing current inventory levels, all in order to provide an accurate price opinion.


When you're considering selling your home, the first question you will want answered is, what is the current market value of my home? Determining your home's value involves numerous factors:​​​​​​​
​​​​​​​

PRICING IS HYPER LOCAL 
The real estate market is hyper local. Even within the same town and timeframe, certain areas may hold greater desirability than others, resulting in varying speeds of sale for different price points. It's not uncommon to witness frequent bidding wars in some segments, while others may experience a longer time on the market, sometimes extending beyond 30 days. The dynamics of supply and demand greatly influence the market. That's why employing the correct pricing strategy is essential in achieving the highest possible selling price for your home.

EVEN IN A SELLERS MARKET, PRICING CORRECTLY IS STILL CRITICAL
Oftentimes, sellers in a strong market will want to shoot for the moon and overprice their home. However, an experienced realtor knows this is not an effective strategy and plays a vital role in educating the seller on why. Even in a robust market, overpricing a home can lead to a lack of showings and extended time on the market. Once it sits for a week or so buyers will assume something is wrong with it, resulting in the need to reduce the price to attract interest. Ultimately, this exercise can lead to a lower sales price in the long run.

To avoid this costly mistake, it is crucial to enlist the assistance of a knowledgeable local Westport realtor. They will guide you in setting the right price and help you attain the highest possible value for your home.

TIME OF YEAR 
Determining the right time to put your home on the market will also have an impact on the final sales price. There is a typical real estate cycle where the majority of transactions occur around March, with a slowdown by Mother's Day. However, it's important to note that the market dynamics have been altered due to the impact of COVID-19, and we have not experienced a "traditional" market in several years. Nevertheless, it remains crucial to assess whether the present moment is ideal for putting your house on the market. In making this decision, your local Westport realtor will provide invaluable guidance and assistance. They will help you evaluate the current market conditions and determine if it is the right time to initiate the selling process, ensuring you make an informed choice.

You will have an expert on your side who understands market dynamics
Working with an expert who is knowledgeable about the market can be highly advantageous. Through a local expert, like a
Cindy Raney & Team
real estate agent, you gain access to extensive knowledge and experience, enabling you to make well-informed decisions that align with your objectives. They can provide valuable insights and tips to enhance your selling strategy, going above and beyond to support your goals. Throughout the process, these experts serve as a resource and ally, addressing any questions or concerns you may have. By leveraging their expertise, you gain a deeper understanding of market dynamics, empowering you to make wise investments.
Additionally, they should possess a proven marketing strategy that has yielded successful sales for other homes in your area. Investing in the guidance of an expert gives you a competitive advantage in navigating the ever-changing real estate market, significantly increasing your chances for success.
They will consider the improvements you have made to your home, and also help recommend further enhancements to make before listing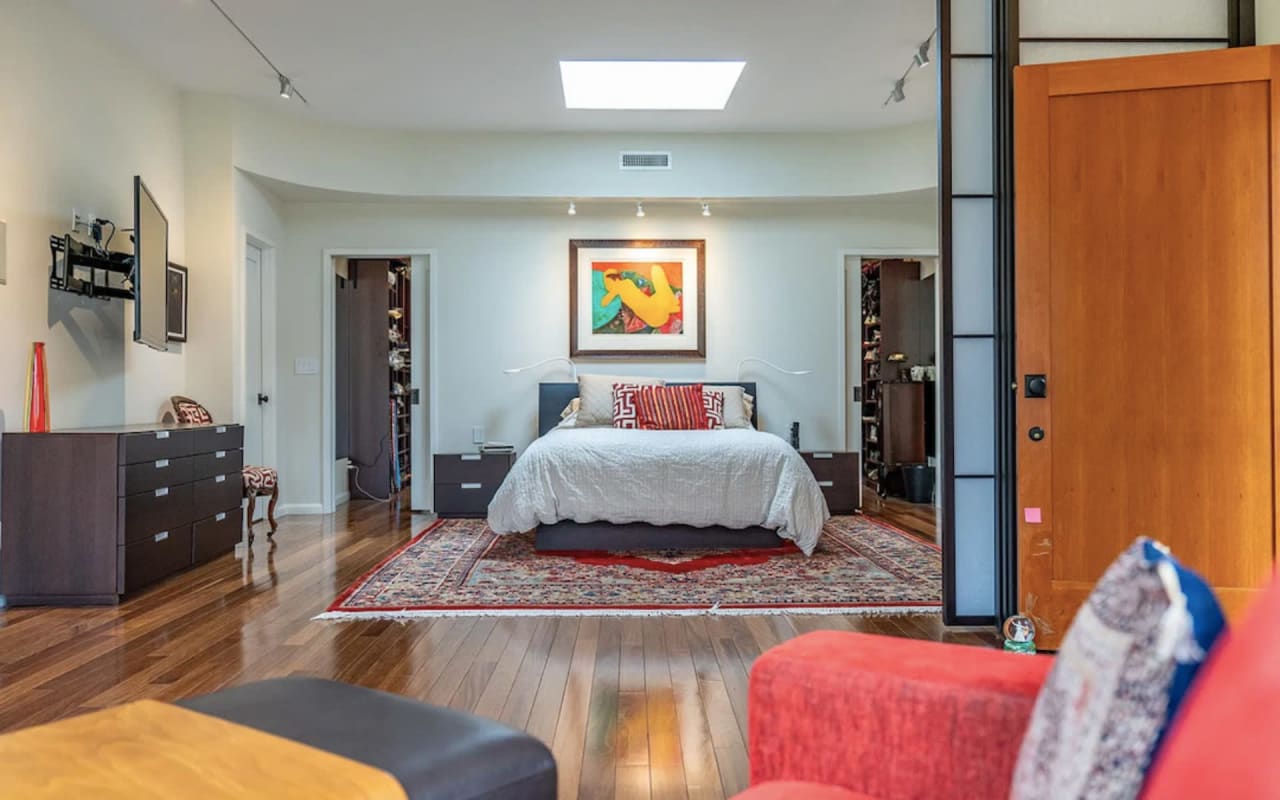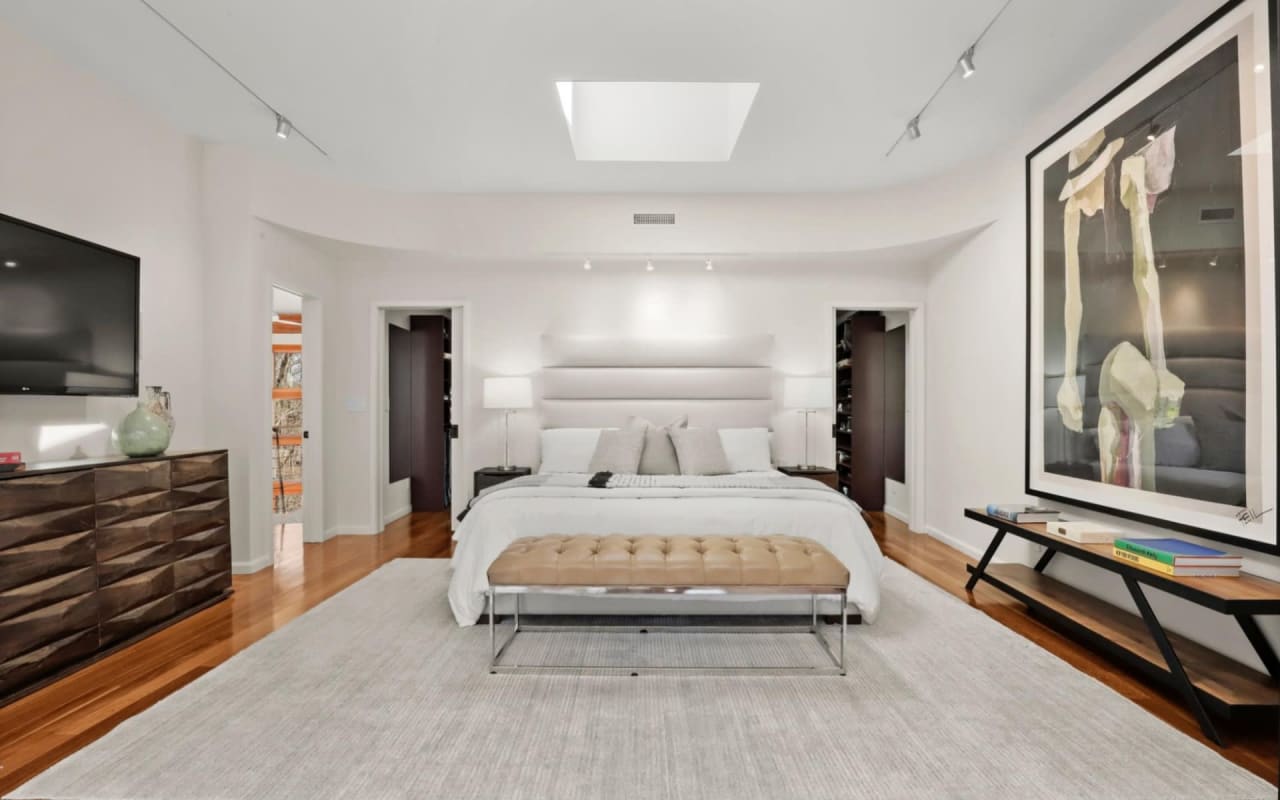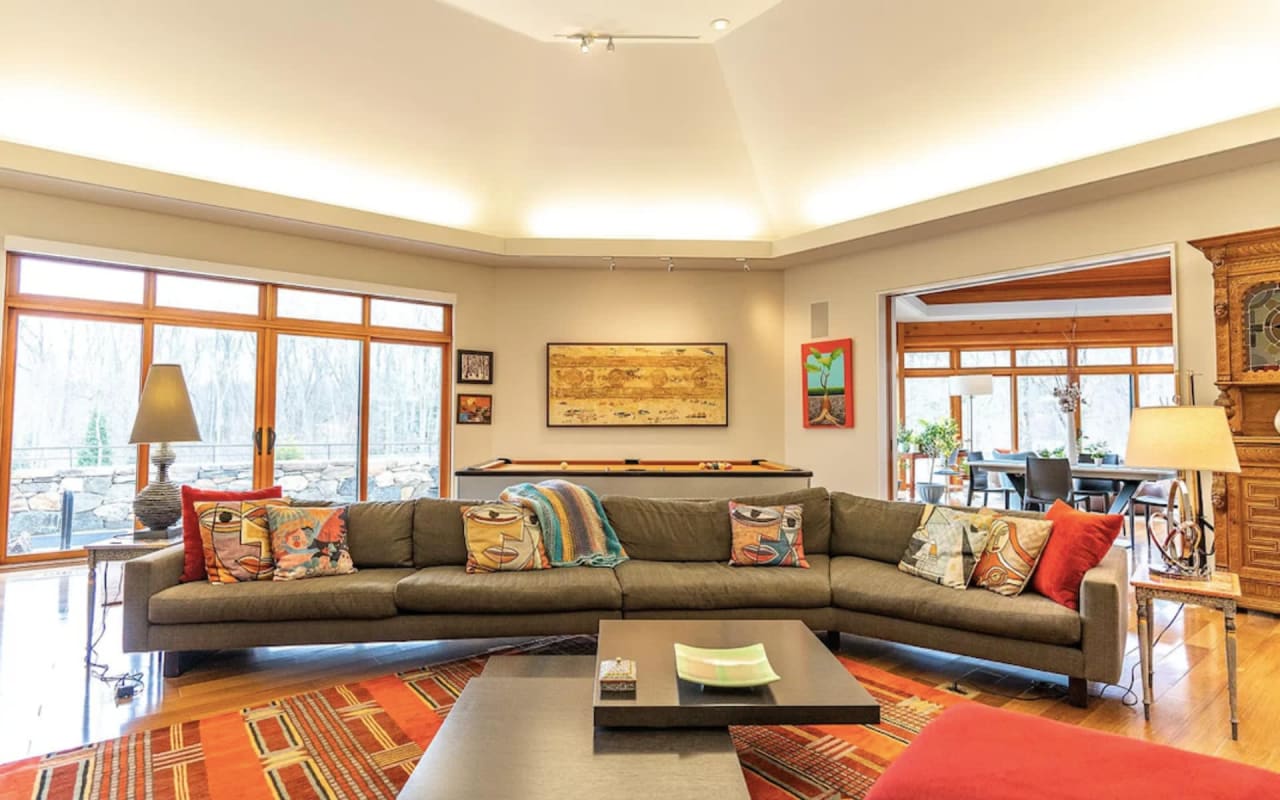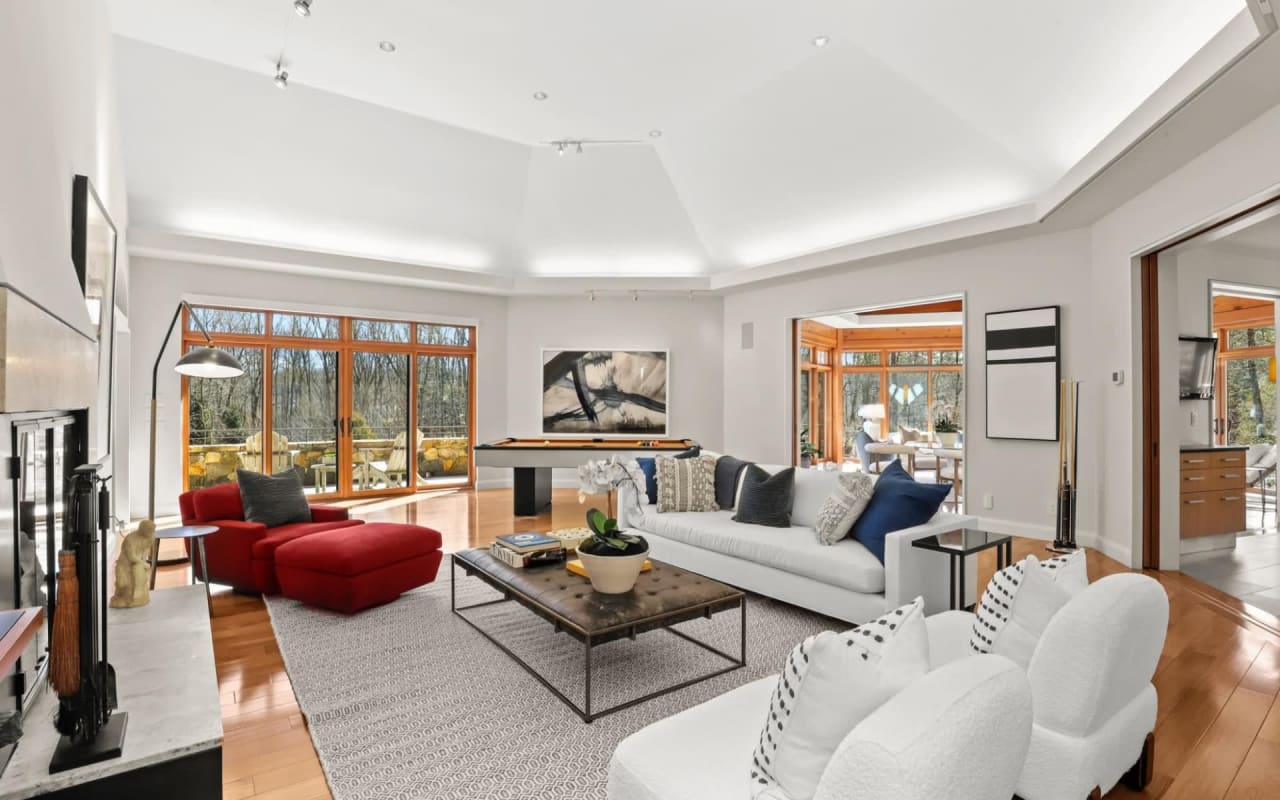 Westport CT Home sold by Cindy Raney & Team
Not only will a seasoned Westport real estate agent have the best insight into market conditions, but they will also be able to provide crucial advice to ensure your home stands out among its competition. They will be able to offer an objective point of view on the upgrades or improvements necessary to complete prior to listing. Such upgrades may involve repainting walls in a contemporary or neutral color, enhancing landscaping with fresh changes, or even undertaking more extensive renovations such as a kitchen or bathroom remodel. Other ways your agent can help your listing stand out among other Westport homes for sale are through the art of staging, utilizing professional photography to showcase your home's best features, and even arranging for an evaluation from a professional home inspector to ensure your property is in optimal condition.


By relying on the guidance of an agent, you can strategically improve your property to make your listing more attractive to potential buyers and improve its overall marketability. This can ultimately expedite the sales process, leading to a higher selling price.
Ready to sell? Reach out to Cindy Raney & Team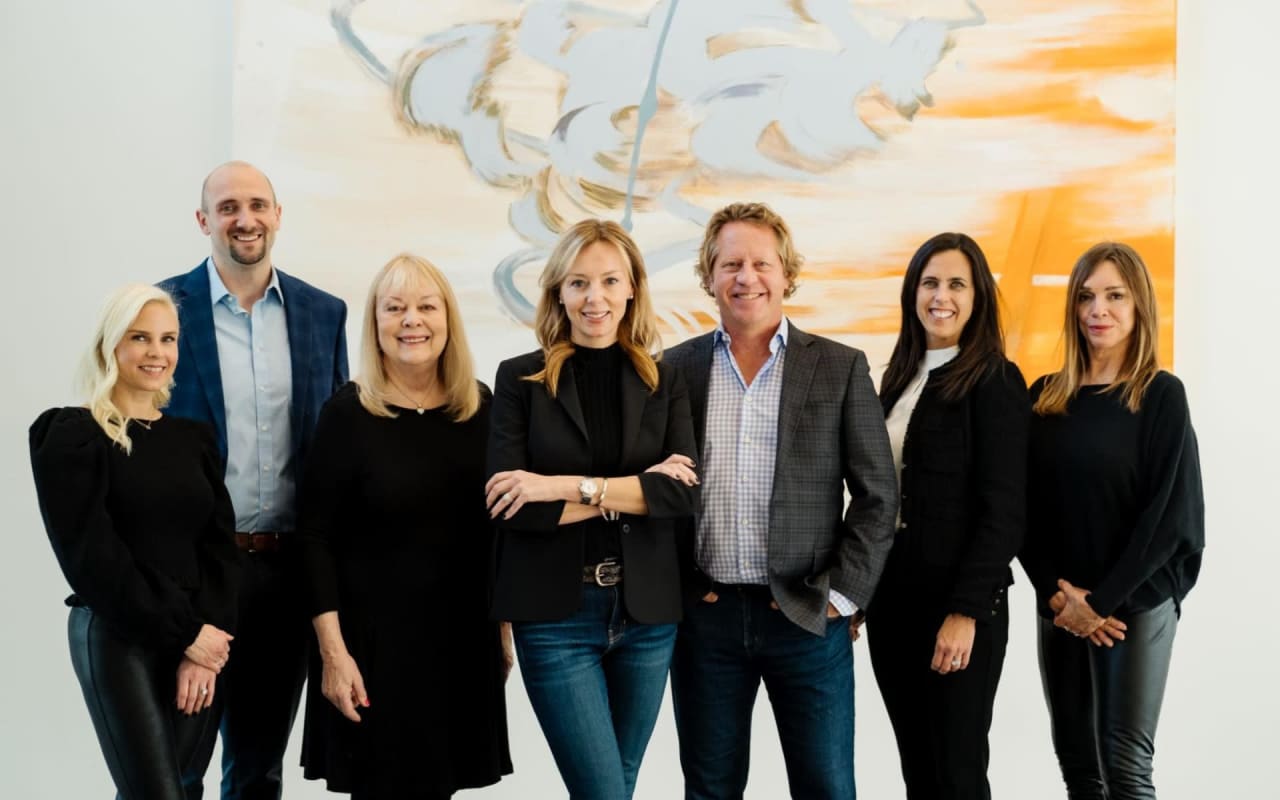 Selling a home is a challenging task; trying to do it alone can be overwhelming. Having an agent by your side can help make the process smoother and more informed. An agent to help value your home is a major benefit when selling a home in Westport. They bring expertise and knowledge of the local market that you may not otherwise possess, can offer advice on making improvements before listing, manage pricing negotiations, and ultimately work to provide a stress-free experience. Reach out to m for help with the sale of your home.

Header photo courtesy: Home sold by Cindy Raney & Team