We understand that your home is likely one of your biggest assets so when it comes time to sell, you will definitely want to maximize your return. One of the most effective ways to do this is through home staging. Staging your Westport home starts with decluttering, deep cleaning, and creating a neutral palette. From there, a professional stager will help arrange furniture in a way that showcases the best features of each room, making it more attractive to all potential buyers. Staging can most certainly get you better offers. Studies have shown that staged homes
sell faster
and for more money, making it well worth the investment. Read on to learn the key reasons why.
It increases the likelihood of multiple bids
To get the best offers you need to expose Westport homes to the greatest number of buyers. A professional stager will work to neutralize a home of the seller's specific style so buyers can more easily envision themselves in the space, rather than be distracted by someone else's taste. With the strategic use and placement of updated furniture and tasteful decor, a stager can create an atmosphere that attracts all types of buyers, increasing the likelihood of multiple offers.
It makes your home appear more valuable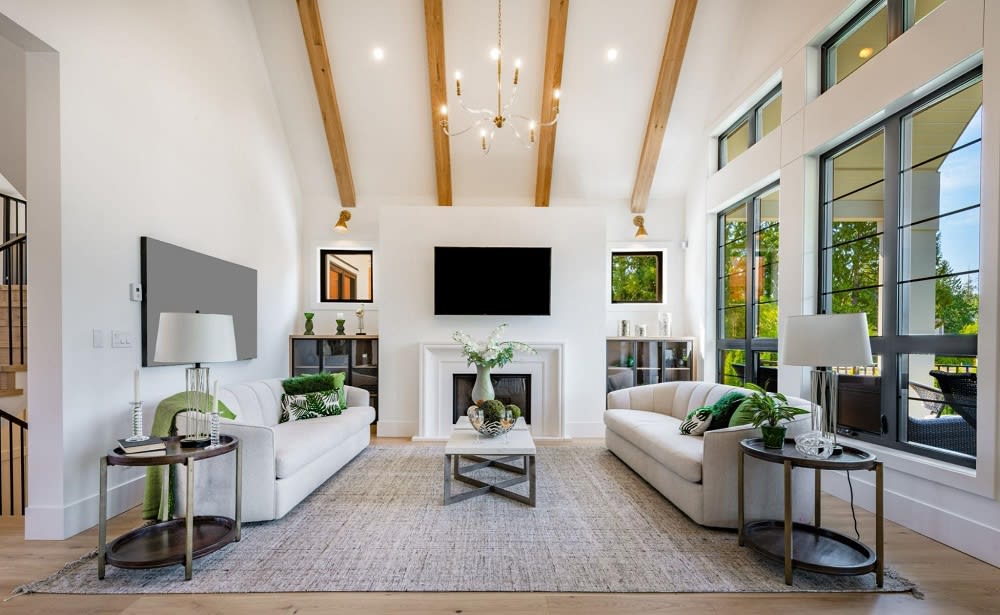 With the right techniques, staging can make your Westport real estate appear newer and brighter, and therefore more valuable. Decluttering/depersonalizing, neutralizing colors, lightening up spaces, and arranging furniture in such a way that makes your home feel more spacious are just some of the ways a professional stager can make your home look as high end as possible, encouraging top dollar offers.
It helps to minimize any shortcomings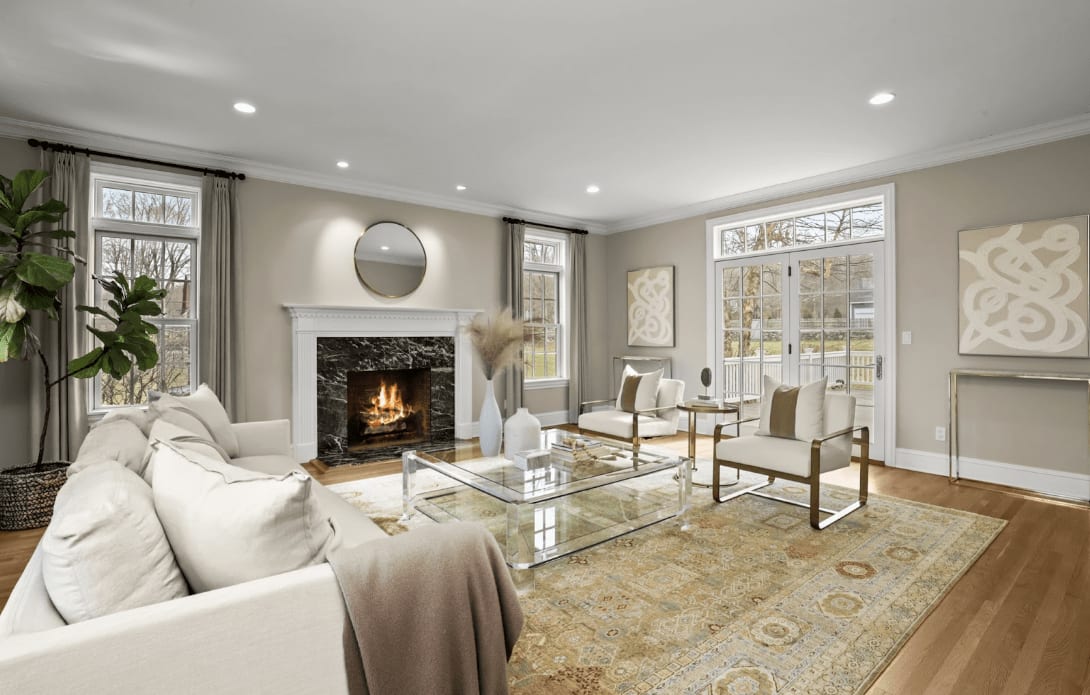 Home sold by Cindy Raney & Team
Buying a new home can be overwhelming for many people, and it's easy to focus on the negatives. By using design techniques like furniture placement and color theory, staging helps highlight the positive features of your Westport home, allowing the buyer to see beyond any potential drawbacks.
It is expected in a luxury market, even in situations of low inventory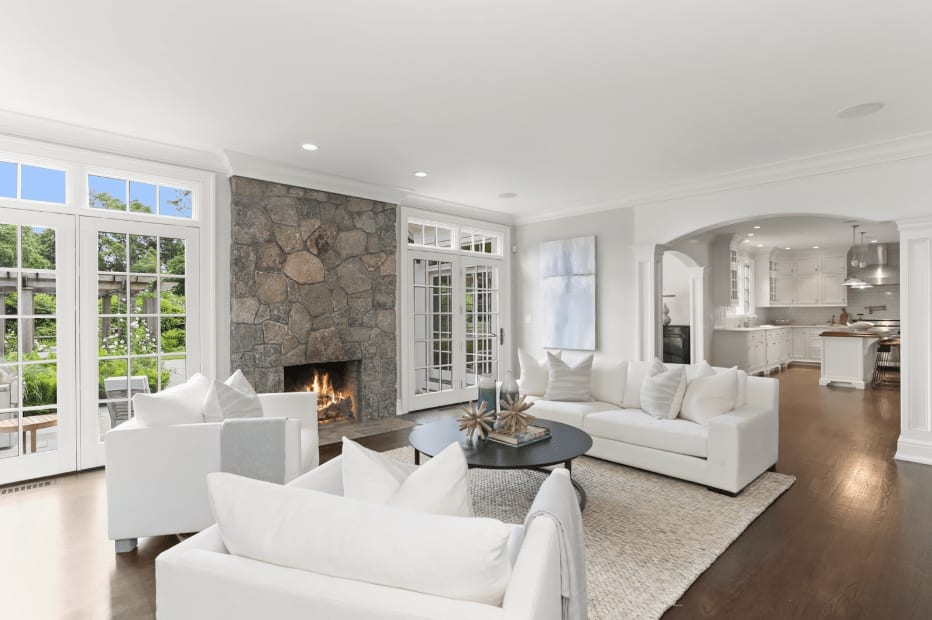 Home sold by Cindy Raney & Team
Westport, Connecticut, is well known for having some of the most luxurious homes in the state. In such a high-end market, a great first impression is key and buyers want a home that appears to be well maintained and move in ready. Expert stagers have an eye for design and a keen sense of what buyers are looking for and use that knowledge to accentuate these unique features in your home. This allows for more offers in the shortest amount of time, thus encouraging multiple bids. Furthermore, staging in Westport goes beyond just aesthetics. Buyers here are looking for a certain lifestyle and the right staging can help present your property as a way to achieve it.
NOTE: Staging can be done on any budget
Don't fret! Staging a home does not have to break the bank as great stagers are able to work their magic with any budget. While certain home improvements like painting and flooring are impactful, there are other more affordable ways to improve the overall look of your home for potential buyers. For instance, depersonalizing your space by removing family photos and cleaning out the closets can help buyers more easily envision themselves in the home. Proper furniture and decor placement, including strategically placed art, candles, and house plants, can also create a feeling of warmth and coziness, increasing its appeal.
Something we've learned along the way - less is more - so be sure to declutter, declutter, declutter!
Work with Cindy Raney & Team to sell your Westport home
Investing in staging your home could bring an enormous return. With its high-end housing market, it's important to stay ahead of the competition and present a beautiful, inviting home that reflects Westport's coveted lifestyle. If you're considering selling your Westport home, reach out to the experienced
Cindy Raney & Team
for professional staging service recommendations or help listing your property. Don't let your biggest asset go unnoticed - let's make it shine!