When buying a home, it is common to be hyper-focused on the features and amenities you want in the home itself. However, it is also important to evaluate the neighborhood it is in to determine if it will suit your lifestyle. Remember, you can always change elements of the home, but you can't pick it up and move it to a different location.


Luckily, Westport is made up of incredible neighborhoods that all offer something special, so it is not about making a good/or bad decision, but just choosing the one that works best for you and your family. Here are some of the top things to be considered when searching for the right neighborhood.
Convenience
Life is busy. Think about the common errands you run on a daily or weekly basis and what may be nice to have close by, such as grocery stores, banks, and pharmacies. When considering a neighborhood, look into where those establishments are located and how that may fit into your routine. In the event they are not in the neighborhood itself, see if they are on the way to/from daycare, school, or work and if that is suitable for you.
School district
Whether you already have kids or are planning on having them in the future, you should consider the
school district
when deciding where to live.
The public education system in Westport is highly rated, which is one of the many reasons why people are so drawn to the area. There are also a number of highly regarded private schools in Westport and the surrounding towns available to you. In any case, there are still several things to consider when evaluating the individual schools, such as the Parent Teacher Organization, sports programs, extracurricular activities, school programming, teaching philosophies, and test score data.
Outdoor amenities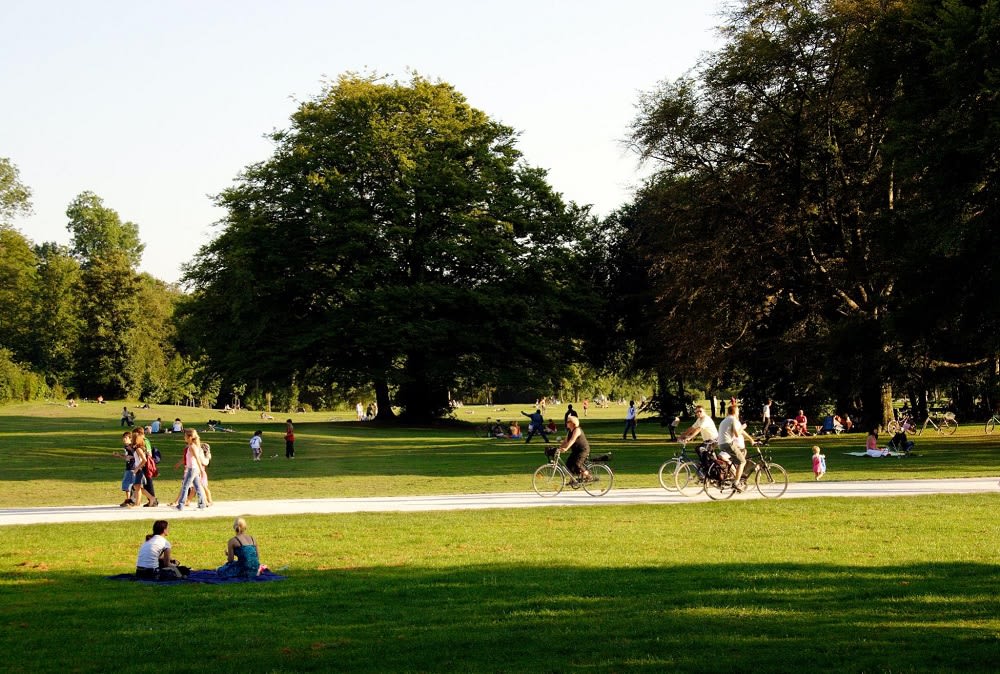 After touring Westport homes, take a walk or drive around the neighborhoods and check out the outdoor amenities. Are there any parks within walking or driving distance? What features do they offer? If you like to walk outside every evening after dinner or take your dog for a walk every morning before work, are there sidewalks or quiet streets around for you to do so? What is your proximity to the beach? Depending on your routine and preferences, some of these items may help make or break your decision on a location.
Commute
If you are required to go into the office, you will want to factor in what your
commute to work
will look like from a particular location in town. This is often something we hear people say they are willing to compromise on but an arduous commute can take a toll over time so it is one that should not be overlooked. Make sure to check traffic patterns and train station locations/times to understand the impact it will have.
Restaurant options
Downtown Westport has tons of restaurants to choose from, but check out the dining options you have close by. Where can you go for a quick coffee? Where will you go if you don't have time to cook and need to grab something for dinner on the way home? Westport has lots of coffee shops plus great options for healthy prepared meals. We can't wait to share all of our favorites with you.
What to remember
It helps to work with a local realtor to determine how competitive the housing market is in the neighborhood you're looking at and figure out if you truly love the home or the community. If you love the neighborhood, but the home you're looking at is too expensive, you can look for a smaller house in the area or see if there are any amenities you're willing to drop from your must-have list.
Searching for Westport CT homes for sale?
Reach out to the trusted Westport CT real estate agents at
Cindy Raney & Team
for guidance.