Are you thinking of selling your piece of Southport real estate? Selling a home is an exciting venture, but it requires careful planning and attention to detail to attract the right buyers and achieve the best possible price. The process can feel overwhelming, with so many details and moving parts. From making repairs and cosmetic changes to staging your property for showings, the steps involved in prepping your Southport, CT, home for sale might feel like a lot to take on. That is why our number one piece of advice is to hire a reputable, experienced, local agent to help walk you through the following process and help you prepare your property to be a compelling listing.
1: Hire a listing agent
To maximize the return on your Southport real estate, you want to ensure that you have the best representation possible. This is where your listing agent comes in. A listing agent, also known as a seller's agent, plays a crucial role in the process of selling a property. Their primary responsibility is to represent the homeowner (seller) throughout the home-selling journey. They perform property valuation, create marketing strategies, advise on home preparation, negotiate with buyers, screen potential buyers, facilitate transactions, ensure legal compliance, provide market updates, and offer professional representation for a smooth closing. Their expertise is crucial for a successful sale.


Be sure to research local agents with a strong track record and positive reputation. Read reviews, seek recommendations, and interview multiple to compare their expertise and communication style. Ask about their marketing strategies and approach to selling your property, and be sure they have a solid track record. The agent should have in-depth knowledge of the local market, be well connected in the community, and have a wide network to expose your property to. Lastly, choose an agent you feel comfortable with. Selling a home is significant, so taking the time to choose the right partner can make all the difference in achieving a successful sale.
2: Assess and Enhance Curb Appeal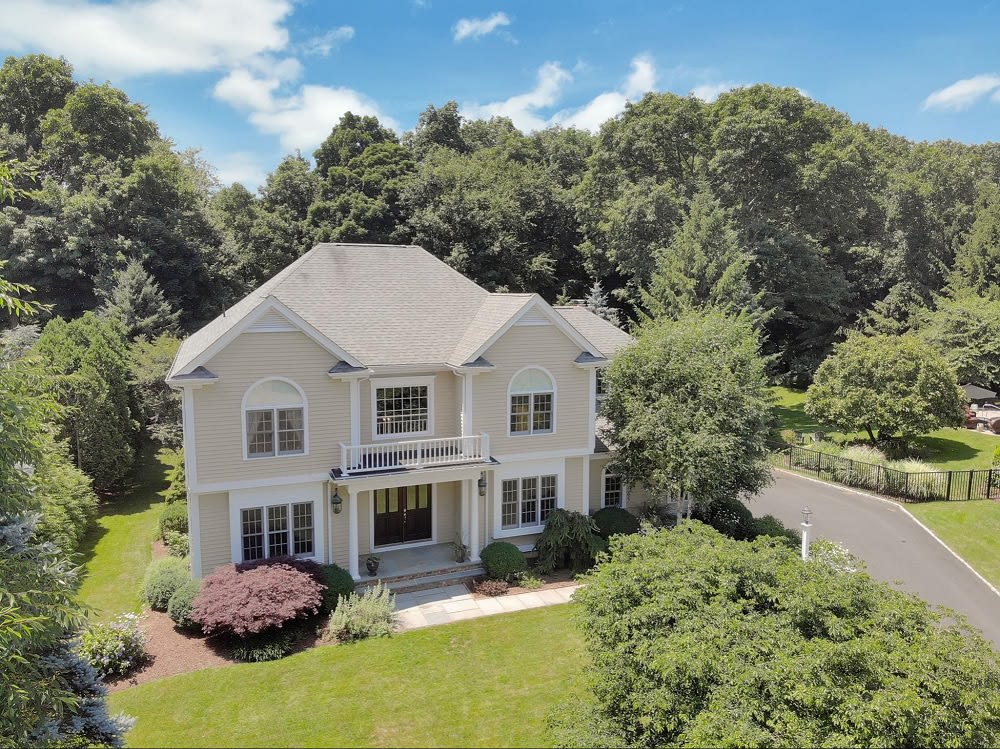 Home sold in Southport, CT by Cindy Raney & Team

First impressions matter, and the exterior of your Southport real estate is the first thing potential buyers will see. Conduct a critical assessment of your property's curb appeal. Consider enhancing landscaping, repainting, and ensuring that the driveway, pathways, and entrance are immaculate. Adding tasteful outdoor lighting can also create a welcoming ambiance during evening showings.
3: Inspect and Upgrade Interior Spaces
Luxury home buyers looking for Southport houses for sale expect premium quality throughout the entire property. Conduct a thorough inspection of your home's interior, identifying any issues that need attention and be sure to address them prior to listing. This includes fixing cracks in the walls, repairing holes from the artwork you've removed, and resolving plumbing or electrical issues. In some situations, it may be helpful to hire a professional home inspector who can identify any problems and recommend solutions. This is often something we do with our clients. By addressing any issues upfront, you'll be able to create a positive impression for potential buyers and avoid any surprises further down the line in the transaction process.


Furthermore, determine if any upgrades are needed. This could include minor improvements such as a fresh coat of paint or the changing of lighting, or it could mean something more major such as a kitchen or bath remodel. A seasoned realtor will be able to suggest what is necessary to make your home shine and stand out among the competition.
4: Invest in staging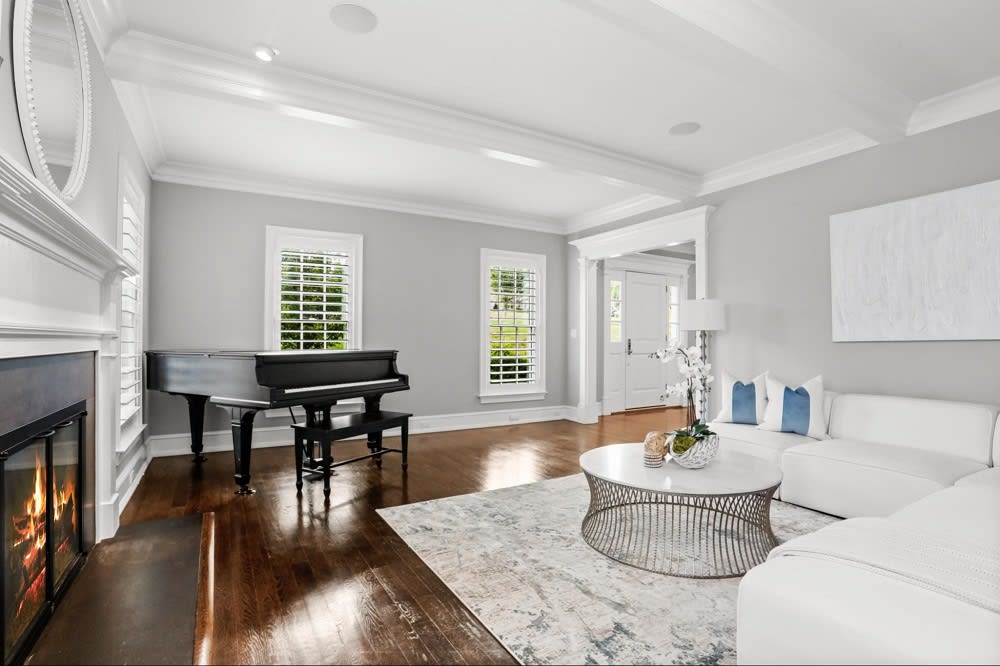 Home sold in Southport, CT by Cindy Raney & Team

When it's time to sell your piece of Southport real estate, presenting it in an appealing way to potential buyers becomes crucial. Experienced realtors and skilled stagers understand what buyers are looking for and can offer suggestions on how to highlight your home's most unique features to create an inviting atmosphere. Your agent will connect you with a reputable stager who can recommend the right level of staging required to help your home sell quickly and for the best price. They will also help you declutter and depersonalize your space, so there is nothing to distract buyers from imaging themselves in your space. Trust their expertise to maximize your selling potential. We've seen some incredible transformations that absolutely contributed to a higher selling price, making it well worth the effort and investment.
5: Determine the appropriate list price
To attract potential buyers, pricing your home competitively is essential. You may think you know what your property is worth, but it takes an experienced realtor to come up with the right price through a careful process that involves a combination of market research, data analysis, and their expertise in the local real estate market. They will perform a Comparative Market Analysis (CMA) to evaluate recent sales and active listings, inspect the property's condition and unique features, consider market conditions, make adjustments to comparables, and discuss the seller's goals. Although the final price is ultimately up to the seller, trusting a realtor's advice and pricing at fair market value will lead to subsequent buzz and interest around your listing. In our experience, homes that sit on the Southport real estate market are often priced incorrectly.
6: Craft High-Quality Marketing Materials and Strategy
A luxury listing agent will craft high-quality marketing materials and strategies to showcase and promote properties in a way that appeals to qualified buyers, maximizes the property's value, and makes it stand out among the competition. Developing an effective marketing plan with extensive reach is vital to attract as many interested buyers as possible. Your listing agent should create a customized and comprehensive marketing strategy that not only looks beautiful, but also resonates with the discerning buyers of today by presenting the property in the best light. This may include a combination of professional photography and videography, elegant brochures and printed materials, targeted online strategies, PR coverage, networking and relationships, events, open houses, and more.
7: Highlight the lifestyle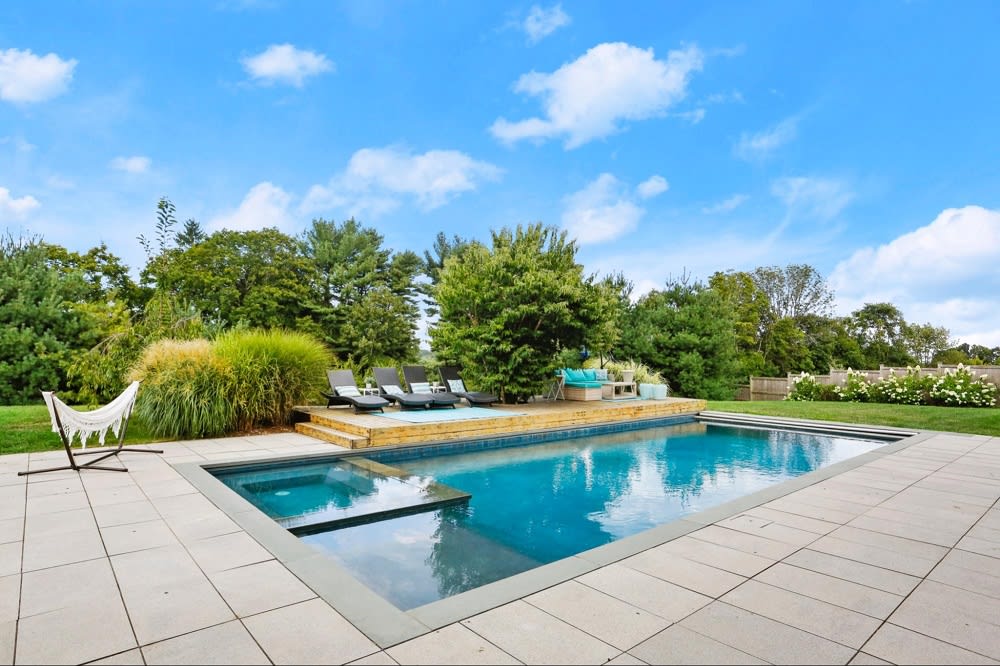 Home sold in Southport, CT by Cindy Raney & Team

Buyers looking for homes in Southport, CT seek a lifestyle that complements their aspirations. Therefore, your realtor will help highlight nearby upscale amenities, such as exclusive golf courses, high-end shopping districts, gourmet restaurants, and other cultural and recreational facilities. Showcasing the lifestyle benefits will appeal to buyers seeking the perfect balance of luxury and convenience.
Need help listing your home for sale?
At
Cindy Raney & Team
, our job as trusted agents is to guide you throughout the entire home selling process, from listing your Fairfield County home for sale to negotiating the most value for you. Our
team
serves clients in the communities we live in, including Fairfield, Southport, Weston, New Canaan, Greenwich and Westport. We take great pride in having a team so heavily invested in the client experience and utilize luxury market tactics to get your property seen and sold without all the stress. We'd love to help you reach your real estate goals, give us a call today!

*Header photo courtesy: Home sold in Southport, CT by Cindy Raney & Team