Nestled along Connecticut's scenic shoreline, the town of Fairfield has established itself as a true coastal treasure. Spread across approximately 30 square miles, Fairfield offers ample space, creating a delightful small-town ambiance that beautifully compliments its population of over 61,000 residents. One of Fairfield's major attractions, aside from its renowned local school system, vibrant culinary scene, and proximity to New York City, is its collection of stunning beaches. These sandy shores are a significant draw to this charming town for both residents and visitors alike.

Prospective buyers looking at homes for sale in Fairfield can rest assured knowing that no matter where they land, they will never be too far from a beach that offers not only scenic views but also a multitude of recreational activities.
FAIRFIELD BEACHES
Jennings Beach
Jennings Beach
is one of the most popular beaches in the Fairfield area, and it's easy to see why. With 27 acres of picturesque waterfront scenery, Jennings is the largest beach in Fairfield. Its wide, sandy flats yield great views of the Long Island Sound.

There is also a beloved playground set back from the beach called Sandcastle Playground that is great for children of all ages. Furthermore, Jennings Beach provides a host of amenities, including convenient concession stands, an accessible pier, lifeguards, and a picturesque picnic area.
Beyond its natural beauty, Jennings Beach in Fairfield also plays host to numerous events throughout the year such as Fourth of July Fireworks, Sand Jam Family Fun Dance, Family Movie Nights, and the much-loved
Bonfire on the Beach
festival, a delightful summertime tradition that draws a crowd of enthusiastic attendees.
Penfield Beach
A favorite of Fairfield locals for many years,
Penfield Beach
offers 3.5 acres of beachfront recreation and relaxation. Its amenities include two waterside banquet halls, rental lockers, lifeguards, indoor bathrooms, picnic tables, and sailboat racks. It also has a playground for children located right in the sand. Although there are concession stands on site, if it is more your speed to pack sandwiches, we recommend picking those up in town on your way at either
Firehouse Deli
(call ahead!) or
The Pantry
! You can also grab a cold treat after your beach day in town at either
Saugatuck Sweets
,
16 Handles
, or
Dave's Gourmet Paletas
.
Sasco Beach
For those in search of a more tranquil and secluded beach experience,
Sasco Beach
offers an excellent alternative to the bustling ambiance of Jennings Beach or Penfield Beach. Spanning nearly 10 acres, this gem provides a serene atmosphere, allowing beachgoers to unwind and bask in the beauty while gazing upon some of Fairfield's most stunning residential properties.
Sasco Beach offers families with children an extra level of convenience, thanks to the close proximity of the parking lot. This advantageous placement ensures that setting up and cleaning up is a breeze, allowing for a seamless beach experience for parents and their little ones.

While you won't find a plethora of concession stands, the occasional pizza truck may make an appearance. As such, be sure to come prepared with your own nibbles for a delightful day by the shore.
Southport Beach
For an even quieter experience than Sasco Beach,
Southport Beach
yields 2.5 acres of waterfront access. You'll find Southport Beach the perfect place for a waterfront picnic or a stroll along some of the community's most idyllic scenery, with views of exceptional homes. This beach is stunning in its simplicity.
South Pine Creek Beach
And for the most secluded option of them all,
South Pine Creek Beach
is a quaint, leisurely escape ideal for rest and relaxation. With only 4 parking spaces, it is never crowded. Bring a paddle board or tell the kids to bring a boogie board and you will feel like you have the beach to yourself.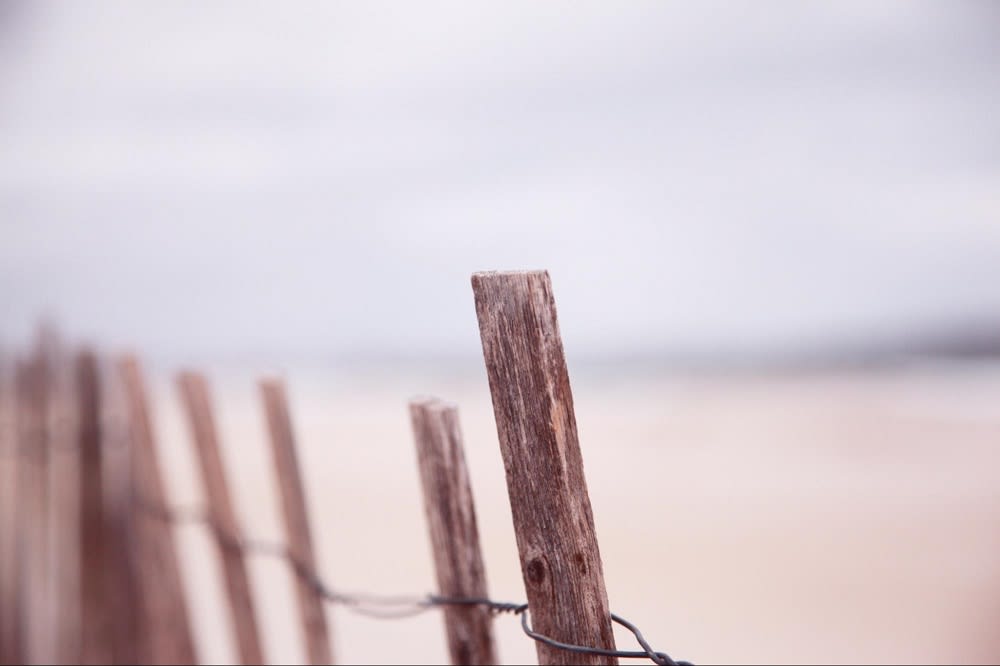 Photo courtesy of Unsplash
WESTPORT BEACHES - Right next door!
Compo Beach
Sitting on 29 acres,
Compo Beach
is one of the most popular spots in Westport to spend a summer day. Home to stunning views of Long Island Sound and of Westport's most fabulous homes, Compo Beach has many onsite amenities such as a boardwalk, pavilion, concession stands, volleyball courts, pickleball courts, basketball courts, and rental lockers. There is also a large playground with designated areas for tots and older kids.
Burying Hill Beach
A scenic beach in Westport,
Burying Hill Beach
offers many activities despite being just over two acres in size. Amenities at this quiet beach include picnic tables, grills, restrooms, a changing area, and a neighboring wildlife area. Be sure not to miss the breathtaking sunsets!
Old Mill Beach - (Residents only)
Reserved for Westport residents who purchase a parking emblem,
Old Mill Beach
sits on 1.8 acres and is the smallest of the beaches in the area. It does not have a restroom or changing area, and there is limited parking. There are no lifeguards on duty at this beach.
Why move to Fairfield?
As its beaches suggest, Fairfield is a beautiful and unique community on the Long Island Sound. The town has a rich history and thriving real estate market. With its exceptional amenities, Fairfield CT caters to families and New York City commuters, making it an ideal destination for those seeking the best of both worlds.
Upscale real estate options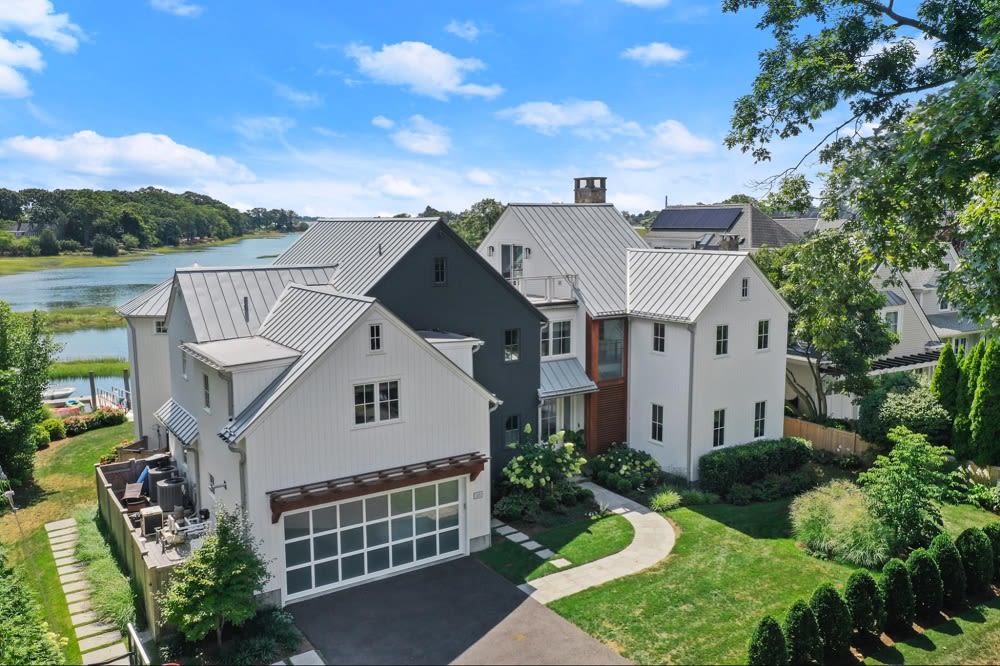 Buyer represented by Cindy Raney & Team

The Fairfield property market boasts a stunning and diverse selection of homes for sale, ranging from your classic New England colonial to fabulous contemporaries. Here, you will find homes with striking waterfront views, as well as homes on quiet, tree-lined streets set among the community's idyllic scenery. This captivating landscape is sure to deliver a home that aligns with your unique preferences.
Find your dream home
Want to find your dream home in this coastal community? Reach out to local real estate expert
Cindy Raney
today to learn more about the Fairfield real estate market. Cindy and her team can assist you with every step of the home-buying process and help match you with your perfect fit.
Note, passes are required in season. To learn more about beach pass rules and rates, click here:
FAIRFIELD
,
WESTPORT
.

*Header photo courtesy of Shutterstock