Welcome to Southport, a charming small village within Fairfield County, CT. With its picturesque views of Long Island Sound and access to some of the best beaches in the area, Southport is an idyllic enclave that offers a multitude of activities for new residents to partake in. Whether you're looking to enjoy the outdoors or simply want to explore the local eateries, Southport has something for everyone. As a local real estate team deeply familiar with Southport's unique charm, we are eager to introduce you to this beloved place. Read on to explore some of our favorite things to do in Southport, CT.
Check out the harbor
Southport Harbor is widely recognized as one of the most breathtaking destinations in Southport. Its natural beauty and serene atmosphere attract numerous visitors to the area. Be sure to take a leisurely stroll around the harbor area, for stunning views of the sparkling water and Pequot Yacht Club. As you explore, you'll also have the opportunity to delve into the area's rich history through the various beloved historic homes that grace the surroundings. Wander along the tranquil streets and catch glimpses of Southport real estate, which is certain to leave a lasting impression on any observer.
Visit the beach
If you're looking for some fun in the sun with your family or friends, there's no better choice than Southport. With a stunning small beach to explore — Southport Beach — your day can be spent lounging on the sand and swimming in calm waters as you take in the gorgeous views of Long Island Sound. Additionally, this beach has the advantage of not drawing large crowds, providing you with the opportunity to enjoy a serene day by the water.
Grab a bite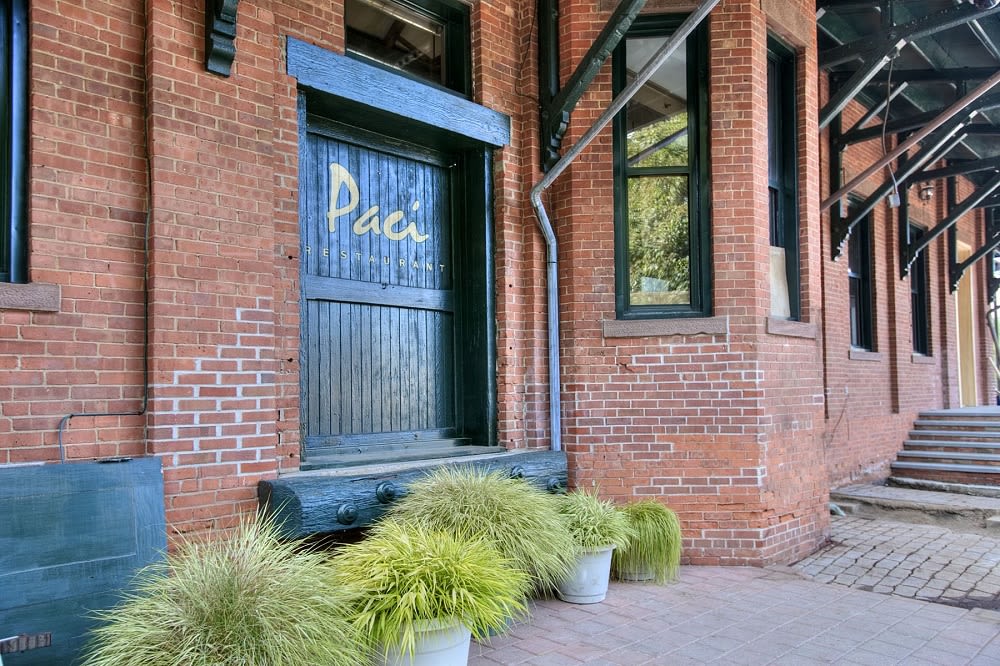 When it comes to dining options, Southport has a wide array of choices. To start your day on a delightful note, you can enjoy the inviting ambiance of
The SoNo Baking Co
, a neighborhood coffee house and bakery known for its freshly brewed beverages and delectable treats. If you're seeking a quick bite,
Spic and Span Market
or
Garelick & Herbs
(just on the Southport/Westport line) offer an assortment of grab-and-go items.
For a more leisurely lunch,
The Gray Goose Cafe
awaits with its eclectic menu of New American cuisine, served in a charming white cottage setting. For dinner,
Artisan
is a great choice with its farm-to-table dishes presented in a cozy yet refined dining atmosphere, complete with a spacious outdoor area.
Paci
is another favorite spot located conveniently at the Southport Train Station, specializing in seafood dishes and handcrafted pasta. Perfect for an after work bite and/or drink. For those in search of a unique restaurant experience in a vibrant atmosphere,
Blackstones Steakhouse
delivers.
Catch the train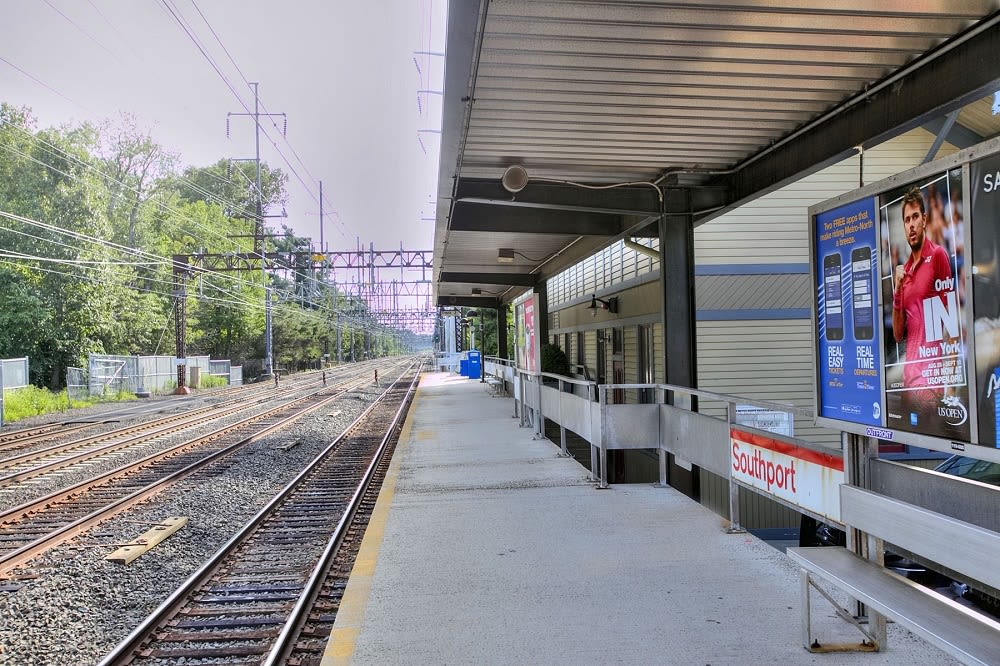 The train between Southport and New York City presents a convenient way to enjoy the best of both worlds. If you're yearning for an escape from the hustle and bustle of New York City, a mere 80-minute train ride will transport you to the welcoming embrace of Southport. On the other hand, for those seeking the vibrant energy and excitement of the city, hopping on the train provides a seamless means to immerse yourself in all Manhattan has to offer. Whichever direction you choose, the train offers an easy and efficient mode of transportation to and from Southport, ensuring you can effortlessly access and experience the wonders of this picturesque destination.
Make Southport your forever home
Intricate details, stunning craftsmanship, and timeless beauty embody Southport homes for sale. Southport real estate provides the perfect backdrop for your next vacation home or primary residence. For help finding the ideal Southport property to meet your needs, reach out to
Cindy Raney
.